Bright ideas and designs for My Journey's Design competition!
My Journey are delighted to announce that we have chosen a winner for our Design Scooter clothing competition! Interest was extremely high and the team were pleased to get so many interesting and thoughtful entries in.
The competition was planned as part of our response to the COVID-19 lockdown, as we felt that it would be helpful for parents, to provide additional activities for their kids, especially with movement being restricted. Planned as part of an ongoing programme which will span the next few months, for the first activity we asked children to design their own Scooter or Bike clothing, the best of which would win a brand new Micro Scooter.
Competition was extremely competitive with over 80 different entries sent to us from 19 different schools and all of very high quality. We have so many great ideas now how to make safer clothing.
Though it was really difficult, we were eventually able to choose a winner, who is a pupil of All Saints CE (Aided) Primary School and Nursery. They have been contacted to organise their brand new Micro Scooter delivery. Check out their design below!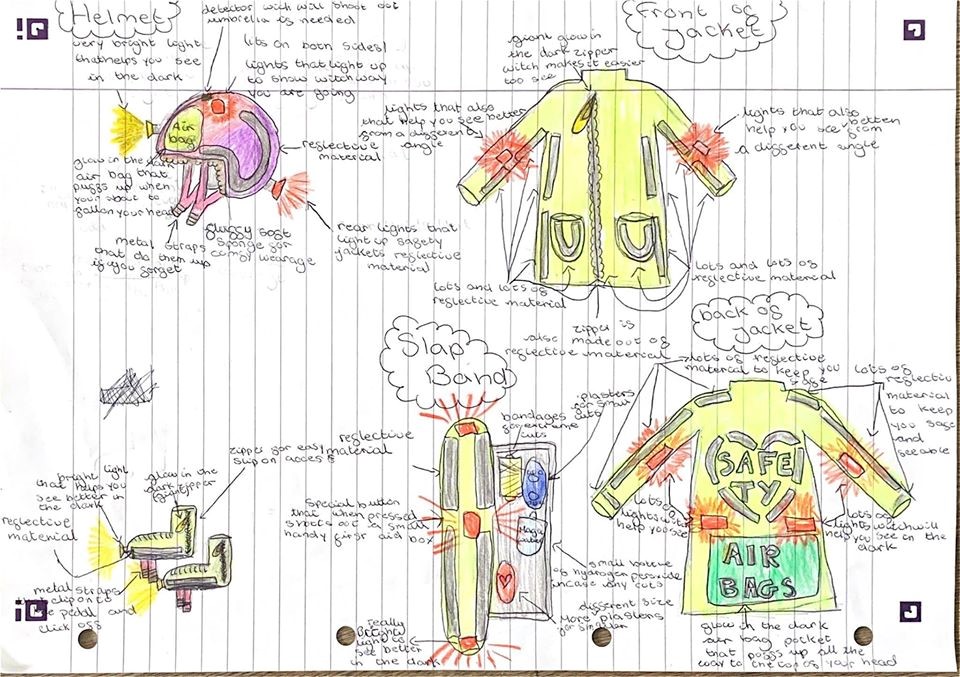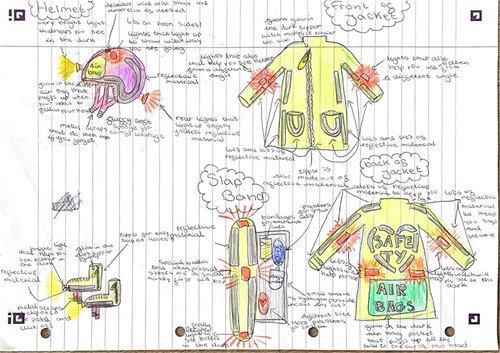 We have already launched our next competition asking kids to pen a superhero story, where a superhero has an adventure with the scooter. There is no word limit and entries are to be sent to: myjourney@wokingham.gov.uk by 5pm on Sunday 31st May. The winning entry will win themselves a Micro Scooter.